Made from Premium Vegan Leather
Thermal Pockets and Laptop Sleeve
Don't have a Portable Charger? Add One TO YOUR BAG...
We recognize that modern moms are working moms, stay at home moms, moms in school, or just moms on the go. This means finding a one size fits all bag can be difficult. Having raised 4 kids at varying stages of today's world, I knew the things I missed in a bag so I worked hard to find solutions for all of those challenges. I strived to design a bag that would stand the test of time in both function and style.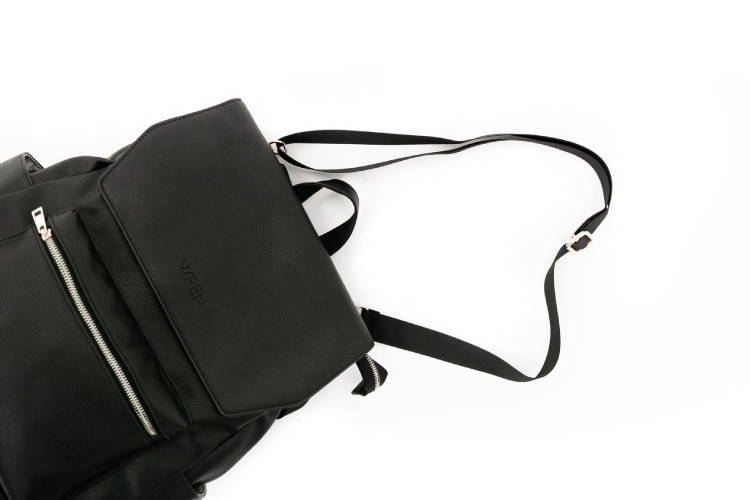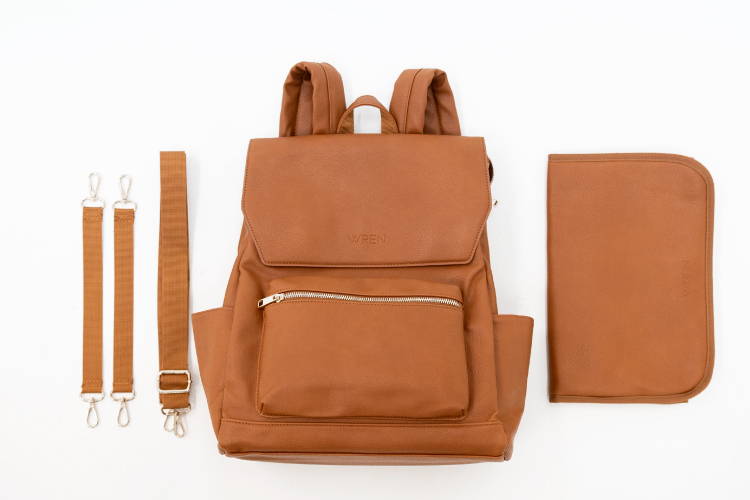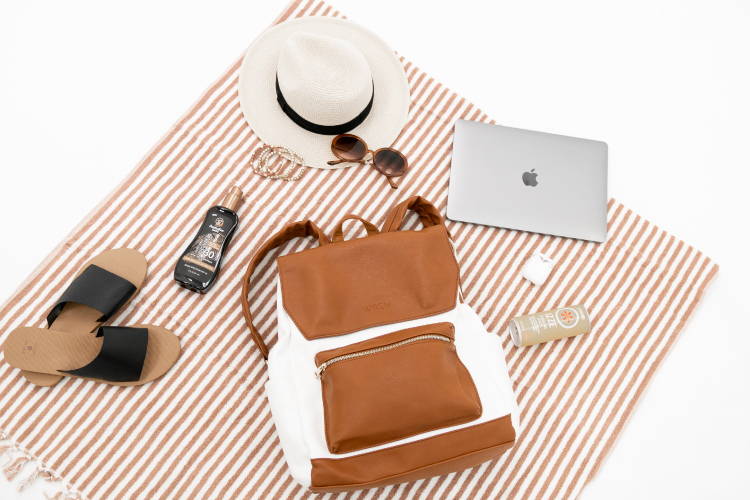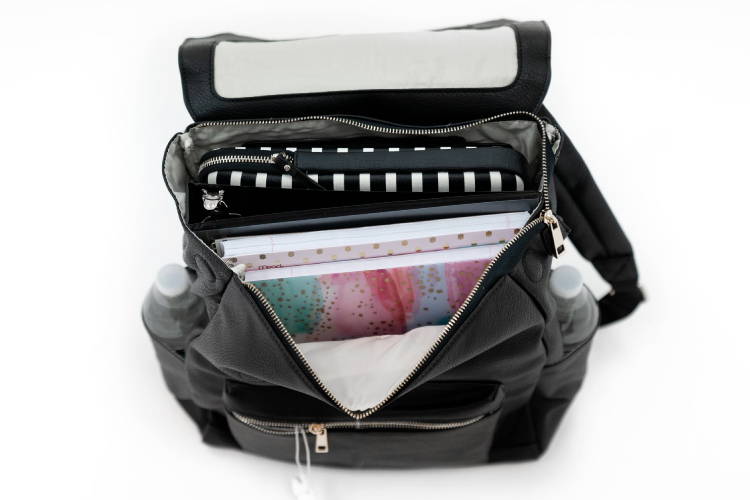 Sign up for our Newsletter
Subscribe to out newsletter and always be the first to hear about what is happening.